Get Horoscope on your Email or WhatsApp
Step 1 : Send us Name (Optional), Date of Birth, Time of Birth and Place of Birth on our Whatsapp or Email. Also specify language in which you want your Horoscope (Gujarati / Hindi / English).
Step 2 : Specify which type of Horoscope your require.
Rs. 10/- (Single page horoscope useful to be given to Boy / Girl's family for Marriage purpose)

Rs. 31/- (Match Making for Boy and Girl, one need to send Step 1 details for boy and girl both)

Rs. 51/- (12 page horoscope useful when to be shown to Astrologer)

Rs. 101/- (24 pages horoscope that includes prediction also)
Step 2 : Pay either through Paytm, Google Pay or any other Bhim Application or NEFT
Step 3 : We would send you PDF File on your Whatsapp or Email
---
Our Email : hitek@maninagar.com
Our Whatsapp : +91-9227424579
Our Bank Details : Account No. : 919227424579, IFSC : PYTM0123456
Our Paytm / BHIM QR Code :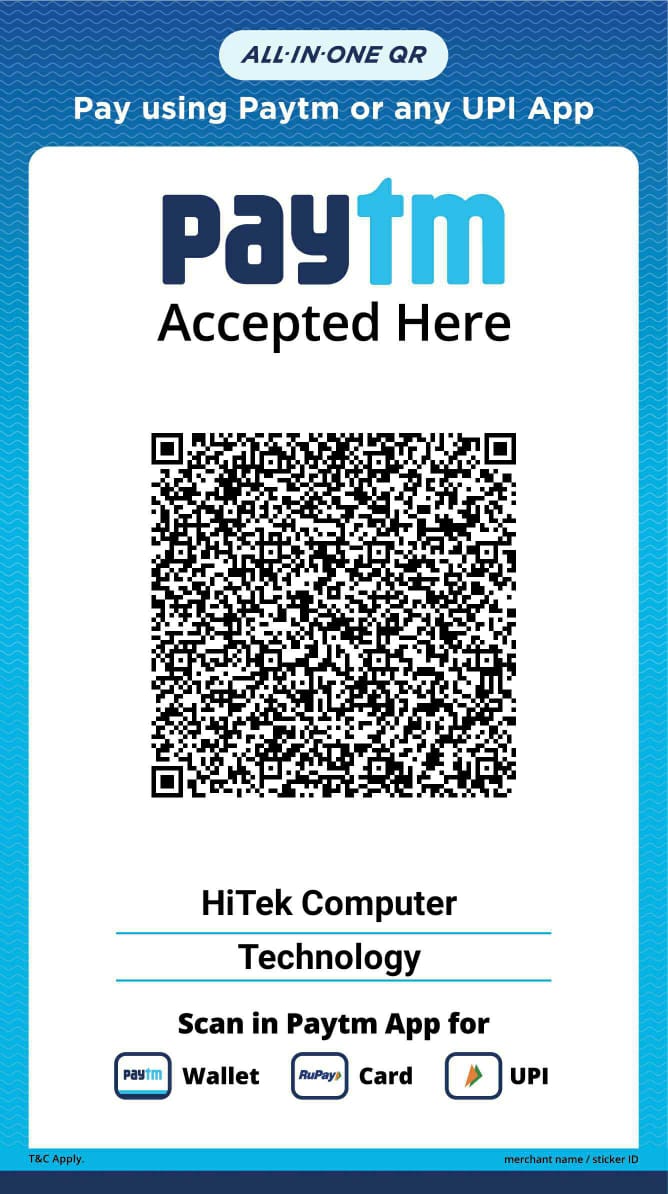 P.S. : Specifying Date of Birth, Time of Birth and Place of Birth is Compulsory.